Souvenirs: Dernier concert en soliste, avant le 1er lockdown.
Chez Richi, le 1er mars 2020
It was so much fun playing in Bassersdorf yesterday! Thank you Dear Masako! Thank you Esther and Annette for the Help! And thank you great audience from Bassersdorf!!!
https://www.facebook.com/jess.frossard/videos/2753389398028542/
If you want to listen to a very special piece for 4 Alphorns and Choir, come in Winterthur this weekend! The alpine Sisters will play on the 15th of September 2019, at the Katholische Kirche St. Laurencius, Oberfeldweg 17, at 10.00 in the morning!
On the 21st of September 2019, for the About Us! Interkulturell Zürich, The Alpine Sisters will play at Stauffacher between 17.00 and 19.00!
Come and have some fun!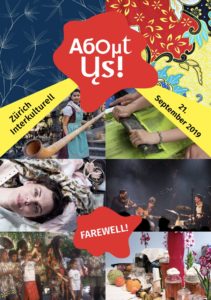 On the 6th of September 2019, Jessica played and sang a little for the show "Standbild", part of the About Us! Interkulturell Zürich. Check the link to the Tagi video down there!
https://www.tagesanzeiger.ch/zuerich/stadt/unzensiert-auf-dem-helvetiaplatz/story/15339761?fbclid=IwAR2-Tc4RLUN1q-nNkdTXj-xrm0kj9pR_4B9EYUk8QWk7rfi3jfytm7hkUAU
Two Alpine Sisters : Annette Cox and Jessica Frossard are thrilled to have won, in duet, the modern competition (off) at Nendaz famous international alphorn festival and competition edition 2019. They also won 1st prize in the Formation category in duet. Jessica also got a 3rd prize in solo for the modern competition as well with one of her compositions.
A few Videos to remember Nendaz 2019! (Swiss TV, German TV and more…)
Swiss TV french
We had fun in Nendaz!
DW deutsche Version
DW english version
The concept of hybrid concerts has started!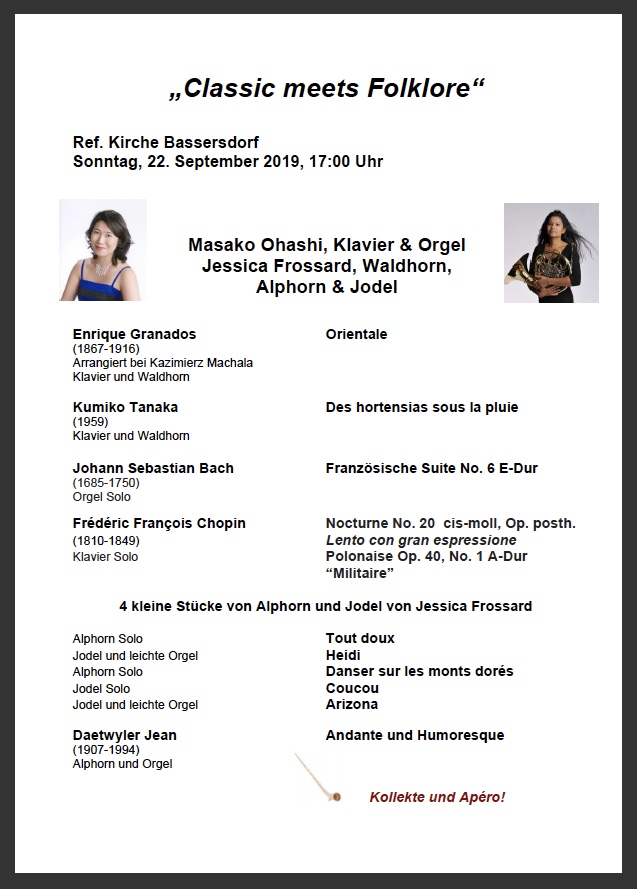 Jessica became an officiel member of The Alpine Sisters in March 2019!!!
From The Alpine Sisters: thealpinesisters.org
"Jessica started playing with the Alpine Sisters in 2018 and they were delighted when she agreed to become an official member of the group in March 2019, opening up new horizons for them with her experience in improvisation and her exceptional talent for yodeling."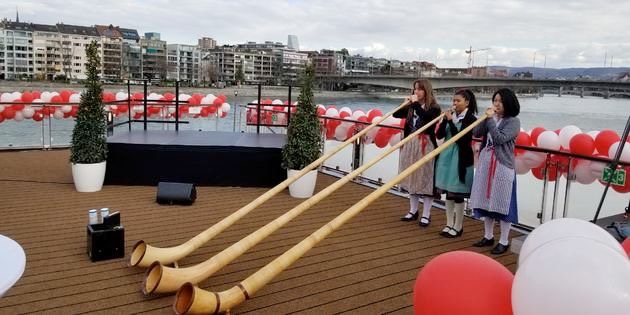 The Alpine Sisters in action: playing for the christening of the new Viking ships in Basel.
With Annette Cox at the event "EF Education AG"
---
To see the Instagram feed you need to add your own API Token to the Instagram Options page of our plugin.